Sale!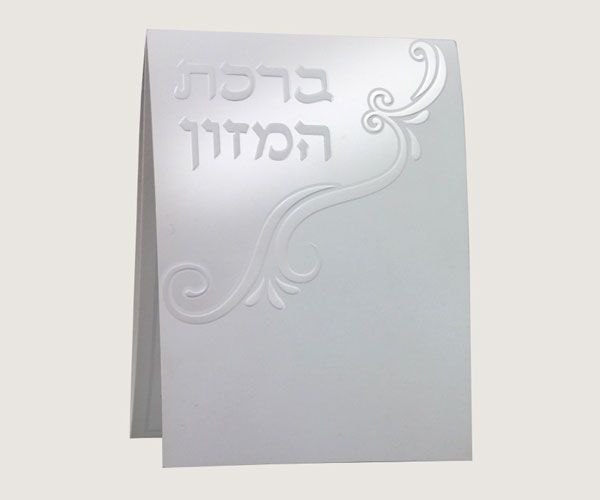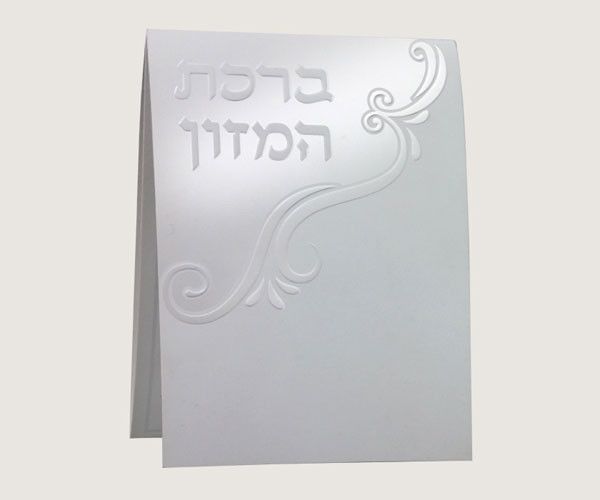 Luxury bencher
Content: Birkat Hamazon.
Available in Nosah: Sfard, Sefarad.
Available in colors: Pearl, silver.
Dimensions: Width 10 cm, Height 14 cm.
Weight: 15 grams.
Cover: Soft.
All our benchers are made in Israel!

Possibility of stamping.
Shipping to almost all of the world.
Home delivery in Israel!
Informations & orders:
+972(0)54-234-5112
Back to previous page
Benchers Israel - Back to homepage
The price is not displayed in $ to avoid mistakes. To see the price in $ you are invited to do the conversion.
SKU:

BH377
Categories: All products, Top benchers, Wedding benchers, Shabbat Chatan, Bat Mitzvah, Bar Mitzvah, Yahrzeit, Brit Milah, Benchers by Nosah, Nosah Sefarad, Nosah Sfard, Birkat Hamazon, ברכונים לחתונה מובילים