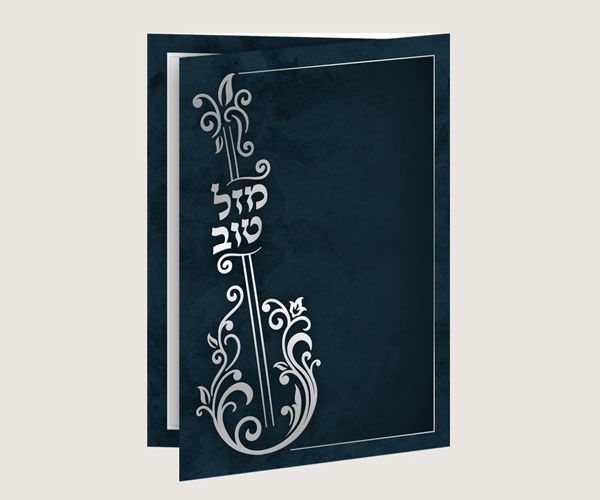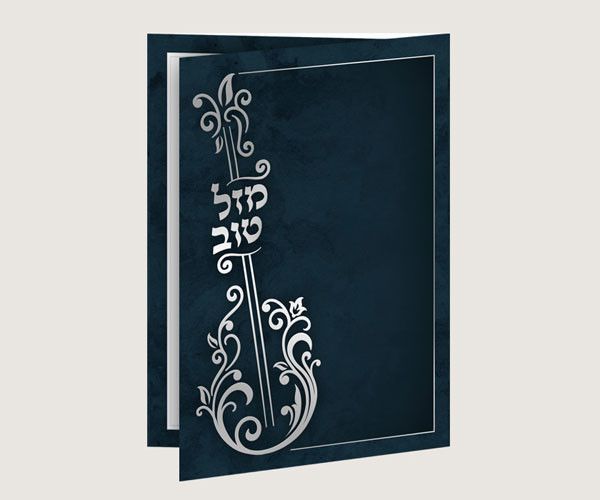 Bencher violin
Content: Birkat Hamazon, Al Hamichya.
Available in Nosah: Sfard, Sefarad.
Available in colors: Pearl, turquoise.
Dimensions: Width 9 cm, Height 12 cm.
Weight: 12 grams.
Cover: Soft.
All our benchers are made in Israel!

Possibility of stamping.
Shipping to almost all of the world.
Home delivery in Israel!
Informations & orders:
+972(0)54-234-5112
Back to previous page
Benchers Israel - Back to homepage
The price is not displayed in $ to avoid mistakes. To see the price in $ you are invited to do the conversion.
SKU:

BH378
Categories: All products, Top benchers, Wedding benchers, Shabbat Chatan, Bat Mitzvah, Bar Mitzvah, Yahrzeit, Brit Milah, Cheaper benchers, Benchers by Nosah, Nosah Sefarad, Nosah Sfard, Birkat Hamazon, Al Hamichya, ברכונים לבר מצווה מובילים